Call The
Experts

in Leather Repair
Atlanta Leather Repair are experts in leather repair & we specialize in leather upholstery repair as well as vinyl upholstery repair. We can restore the original color of your leather as well as recondition it, or even re-dye it to the color of your choice. Your worn or reps leather and faded leather can look new again, and we can do these repairs in your home or office, or wherever your auto, boat, motorcycle, RV, restaurant, or home is located. Leather can be repaired such as door panels, dashboards, consoles. If you have any questions about what we can do, call us. We are happy to help. Most repairs can be 85-95% hidden.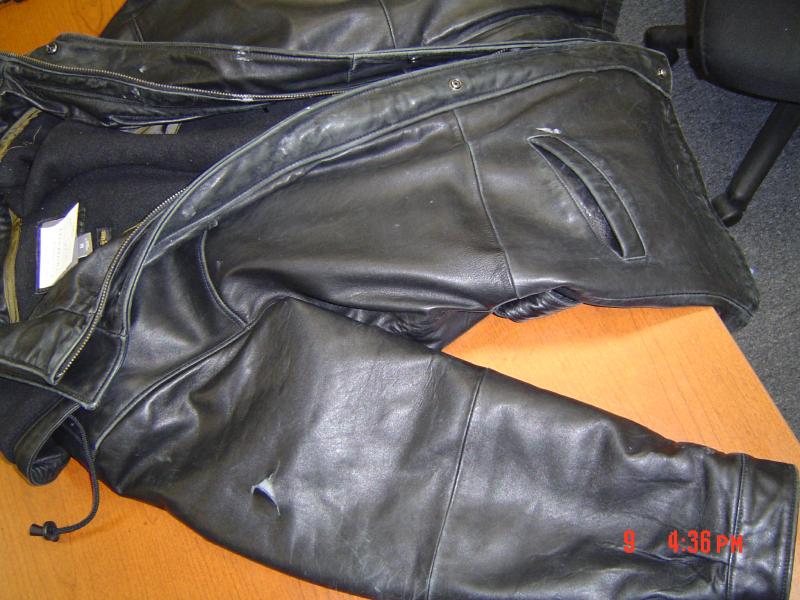 We can fix all types of wear on jackets like rips and stitches. We use the latest up-to-date technical process & products to match the original grain patterns and color dye. Most repairs can be 95-99% hidden.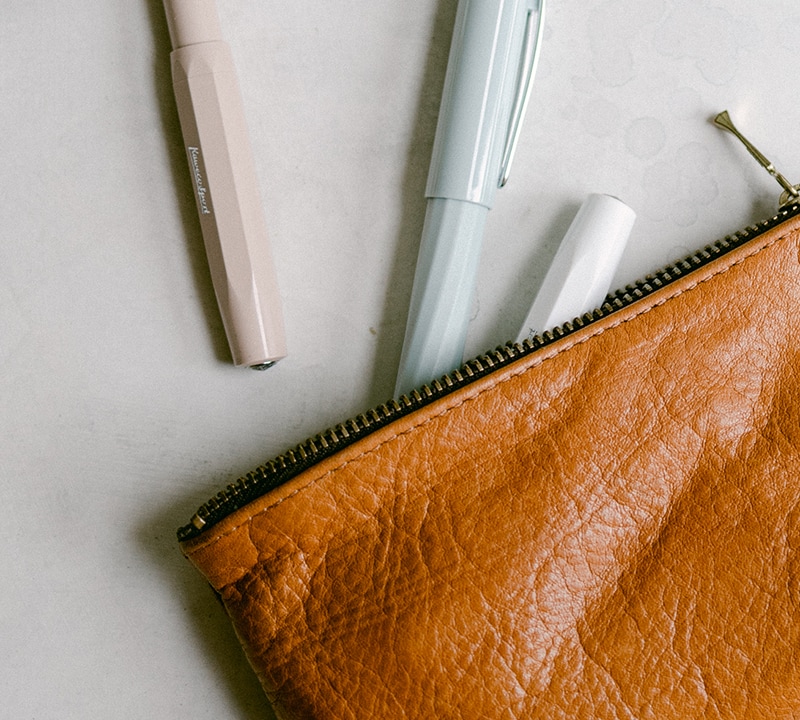 With over 10 years of repair and hands-on-experience precision, Atlanta Leather Repair offers quality work along with great customer service! We provide all types of services including leather repair, replacing parts on cushions sofa auto leather seats, medical tops vinyl and repair auto, dashboards & door panels, motorcycles, couches, recliner chair repairs, restaurant booths & even leather dresses and jackets! We also replace and repair special vinyl on boats and RV's.
Whether leather or Upholstery, and fabric furniture – you can trust us with your finest antiques or your furniture leathers. We will treat your furniture as our own. Our service will actually restore your furniture to a "like new" appearance. This extends its useful life and saves you money! We specialize in cleaning, conditioning, refinishing, refurbishing, restoration, upholstering and regular maintenance of your leather and wood furniture in need of repair.
Outstanding craftsmanship
The leather re-upholstering of my recliner exceeded my expectations. The craftsmanship was outstanding and the quality of the leather was exceptional. The service was excellent, home pickup & delivery was available at a reasonable surcharge. I would highly recommend Atlanta Leather Repair to anyone.
Attention to detail and wonderful service
We had a black ink stain on a brown leather chair. They were able to make the chair look like new in no time flat! Such a kind group and willing to go above and beyond.
leather sofa
good work recommended to customers
Fast & Friendly Customer Service